At Avaria, Inc., our aim is to provide network support and managed IT services that keep your servers and data up, available, and secure. We take the pain and time out of managing your IT systems. Our cloud and local IT support prevent technical challenges from stalling your business. Proactive IT solutions and expert technicians give your company powerful computer systems and peace of mind, without exhausting your budget.
Managed IT Services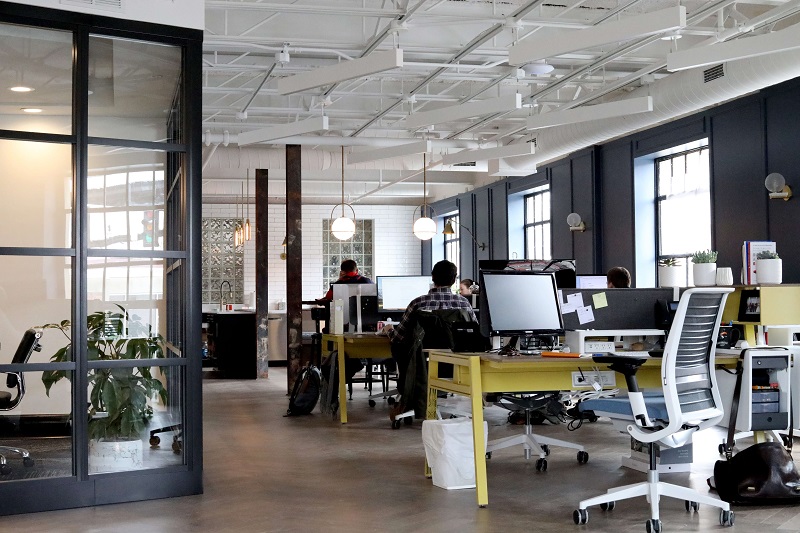 Hosted Cloud Services
We offer proactive computer and server support for local IT hardware systems. We also help install and maintain robust cloud networks. By game-planning your entire IT strategy, we strive to help you excel and save money in all IT areas. In addition to business network implementation and support, we offer communication support, hosted services, data migrations, and cabling services. Avaria is a managed services provider located in Raleigh, NC and serves North Carolina and global businesses.
---
Our Managed IT Services
Avaria maintains, protects, and improves our clients' and partners' business systems. Our aim:
Client Servers, Apps, and Data: Always Up | Always Available | Always Secure
Contact us to start utilizing IT services that go hand-in-hand with value and success. Technology can be your organization's greatest asset when it comes to maintaining and improving day-to-day operations. We're here to help you make sure you're using the best systems, and make sure it keeps running at peak performance.